You're only supposed to have four of your best pieces in your book. Maybe five. Max five. Six if it's all killer. Well....Bob Dylan still wrote Empire Burlesque and the Beatles still wrote Ob-La-Di Ob-La-Da, so what do you want from us? You think we're gunna try and claim to be better than the Beatles? Get right outta town! Here's a bunch of work that didn't quite make the home page, but are still pretty firmly in the " Yeah, pretty dece" column. 
In an industry filled with clichéd perfect tomorrow's and serene someday's, Penn Mutual's bringing a funky forthright voice to the convoluted, stock-image world of life insurance.
This total rebrand had us take the brand apart and put it back together. Inspired by Penn Mutuals logo, we developed a system utilizing the brands squares as a visual device across print, collateral and in video.
ACE is an online tool to help life insurance advisers issue policies. Which sounds really boring.
 We tried to make a video that wasn't. 
Who has time to research different insurance policies? Nobody. Maybe we could break it down. Way down. Like, GIF down. This content series done for AAA helped millennials understand the nuances of different home and auto insurance policies.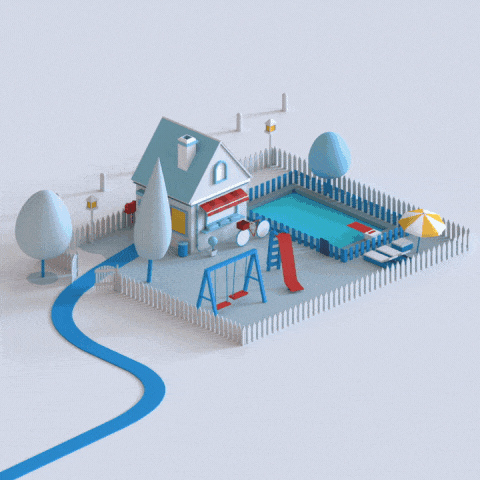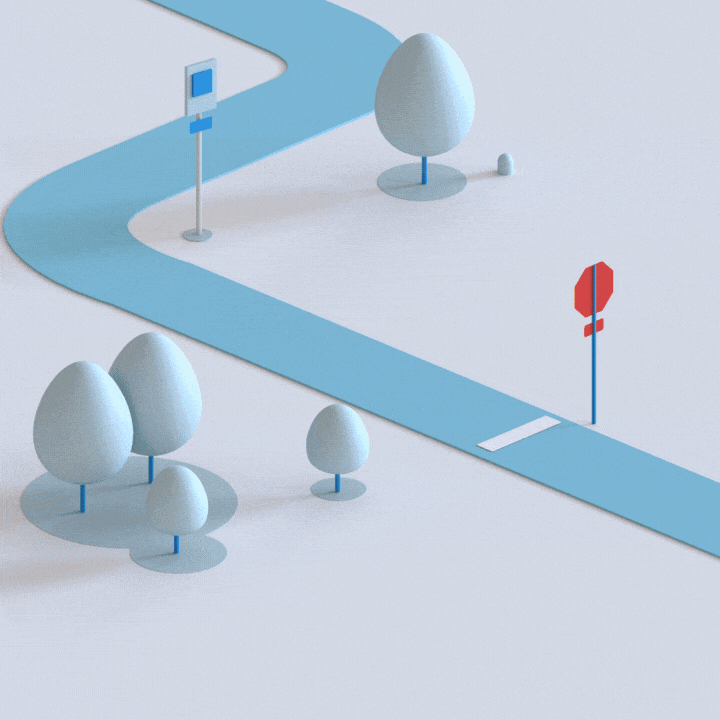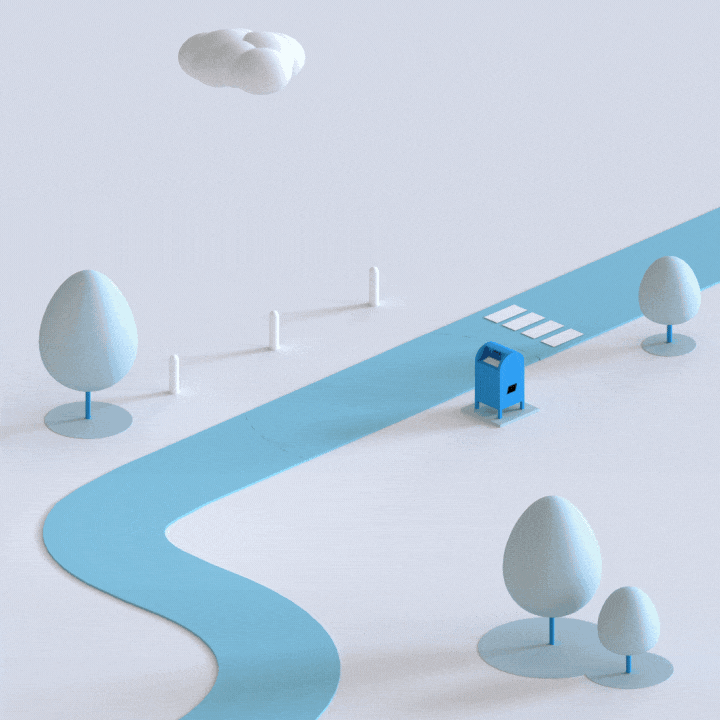 How do you make a complex message with tons of RTB's and proof points entertaining and highly watchable? Tiny little figurines of course.
Awards: Marketing Awards: Silver x2 | Applied Arts x 3 | ADCC - Silver
Scared Guy | A Self Portrait 
Being a creative comes with a lot of self-doubt. Am i good enough? what if I'm not actually talented ? What if I get found? - it's creative anxieties, a gift and a curse. These posters are born out of anxieties. I started creating "things" that help me release those feelings. Visualize it. This is a character is designed to be naked to convey the feelings of being "exposed", unprotected. With all that said, this allows me to face my anxieties. - Gerardo Agbuya
Accolades: Pinterest Artist of the Week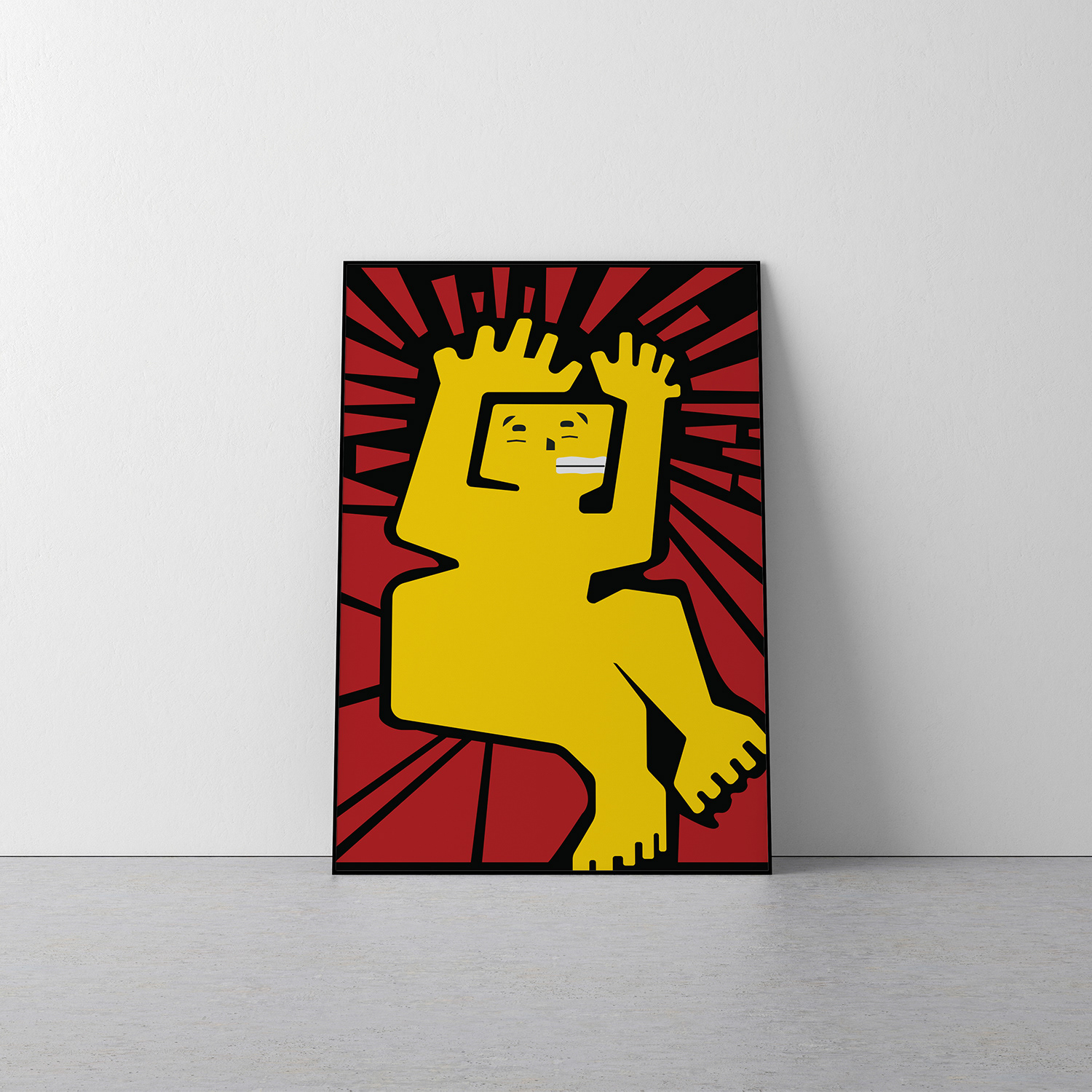 Tangerine Savings Account:
Make your money make money.
A common phrase in sports that implies the refs have missed an important call. A phrase that Raptors fans know all too well. This is a poster series that gives Raptors fans seeking fairness a symbol they can rally around. To use a symbol like this for your sports bar would say to people, we're fans too, we feel your pain, and we get it.
A branding project we did for the YWCA. Project Shift is an event series that works towards creating a safer online world for young women.